The City of Art and Love
I remember perfectly my first steps in Paris!
At 18 years old, I felt that the world was opening up to me, I had the freedom to live the life I always wanted in the most beautiful city in the world, the city of Art and Love.
As soon as I got out of the train, I was so excited and impatient to discover Paris that I was walking faster than the Parisians!
It was the end of the summer and the city was not as crowded as usual, but I didn't realize it until I really live there...
So I joined a friend who was staying there while I found an apartment for me. And just after I put down my suitcases, we were already going out!
Walking in Paris
1st step, the one I expected the most: Montmatre!
Ah Montmatre... the Sacré Cœur, squares, churches, museums, cafés, bars and famous restaurants where the greatest artists spent their time...
It is for me one of the most beautiful places in Paris, at least it remains the one where I like the most to lose me and to wander, not matter the time or the weather, I never get tired!
It is so alive that we all want to spend a good time feeling the bohemian life, the history of Paris and the life of artist!
When I am in Montmartre, I feel free and alive, at least when the crowd of tourists is not too present...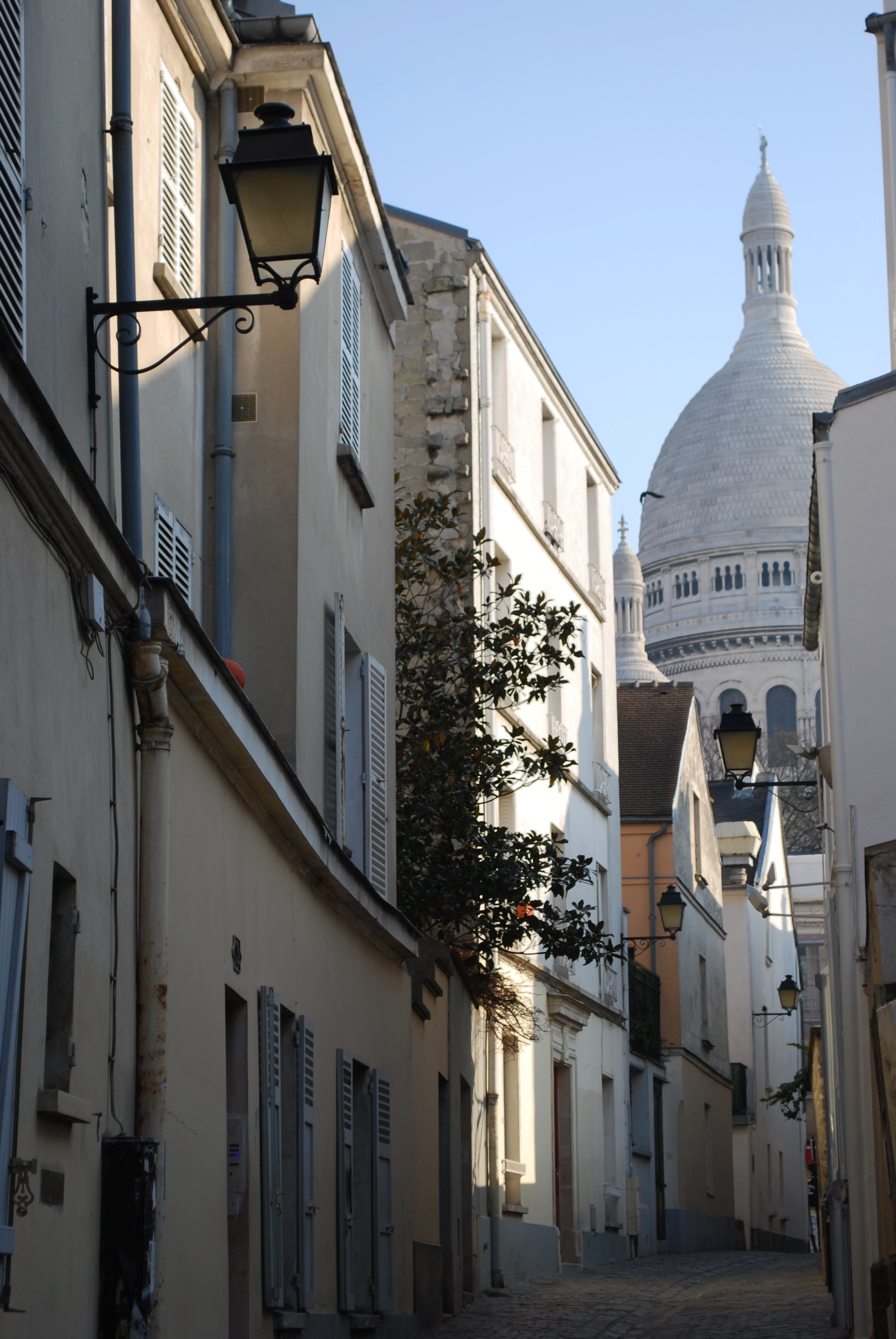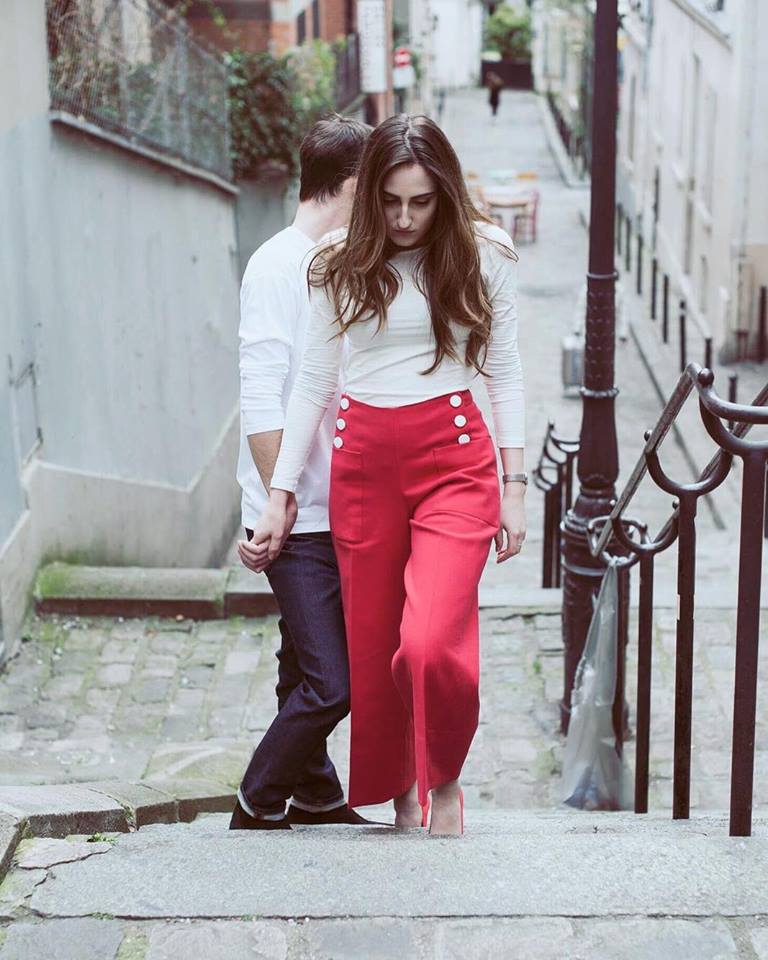 « Fashion, Love, Elegance »